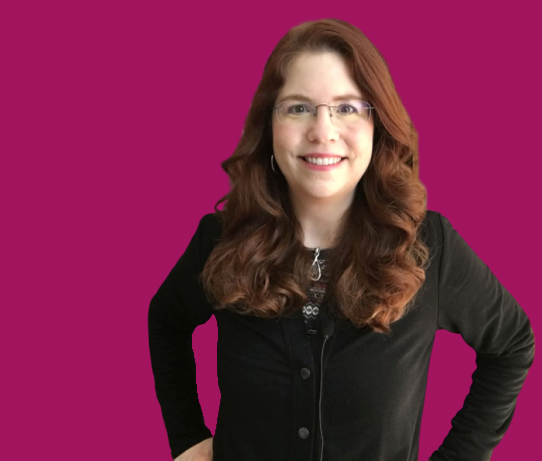 My name is Meghan Monaghan and I am obsessed with content!
In case you've never heard of me - **horrified gasp** - I created a social media freedom system because I was sick and tired of solo business owners struggling with social media marketing and never finding a solution.
I wanted these people to know that it is possible to forever say adios to strategizing and creating social media content from scratch - forever and ever, amen.
Wondering why I'm qualified to share my incredible insights and helpful hacks when it comes to social media marketing?
I'm a Content Magician who has a Master's degree in Professional Writing and 25 years of marketing experience. Before content marketing was hip and trendy, I was making magic happen behind-the-scenes for small businesses, large corporations, solopreneurs, and nonprofits.
Here are a few recent achievements / humblebrags I have managed to collect in the past few years:
I've managed Twitter for larger than life personal brands, Russell Brunson and Liz Benny.
I've written for some of the biggest names in online marketing, such as Kim Garst, Nick Loper, and Anthony Tran (plus others who cannot be mentioned due to client confidentiality) - and I've helped them get to page one on Google.
I'm currently a Content Strategist and Creator on Kim Garst's team.
Last, but certainly not least, I'm the founder of Smart Bird Social, a small social media marketing agency, and our mission is to help 1000 personal brands grow their businesses through social selling - without a big budget, a lot of time, or hiring a team.